Upgrade CavVisit Visitor Management System with any of its plugins for a solution that suits your business. The modules are added on in CavVisit's software and can be integrated with existing access control systems.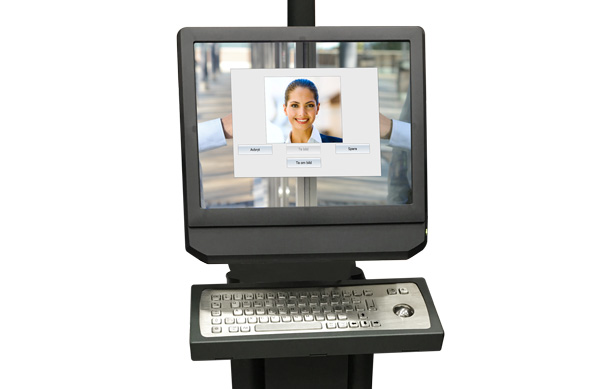 ID card module
Manage staffs ID cards. With the ID card module, you easily manage your company ID cards, from photography and personal data to programming of cards to work in your existing access control system.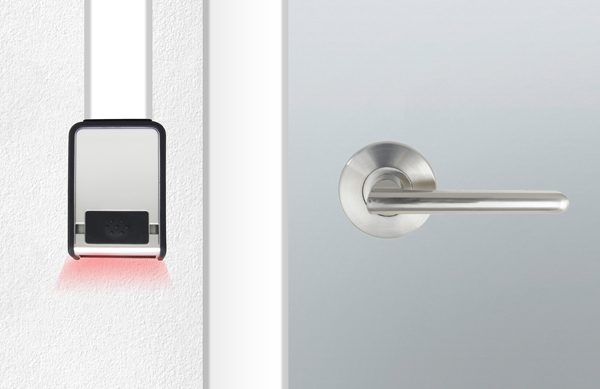 QR key
Visitors may open the doors with a QR code on their cellphones. QR key is a slim solution for companies and open corporate landscapes without a reception.