Maintenance free, reliable, cost-effective
Get started quickly and reduce internal IT costs with CavVisit Cloud. All data is saved in a cloud based database on a server provided by PartnerSec. The cloud solution provides access to the visitor management system 24/7 via the Internet, which streamlines the entire operation.
You only pay for what you need and it's easy to scale your solution up/down. Updates are auomatic via CavVisit Cloud.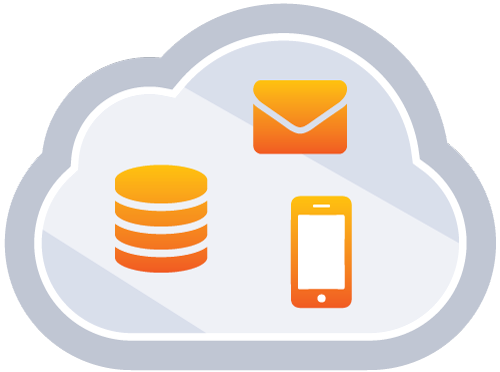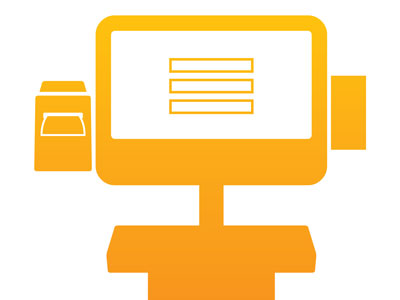 Visitor kiosks save data in the cloud. Visitors kiosks where visitors check in saves all data in the cloud.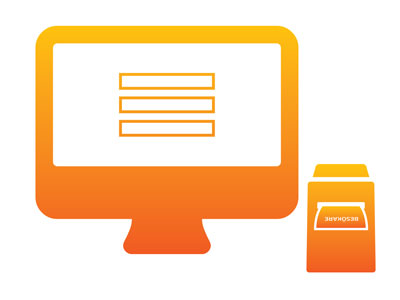 Reception client in the cloud. Receptionist manages visitors in the software that run directly from the cloud in a web browser.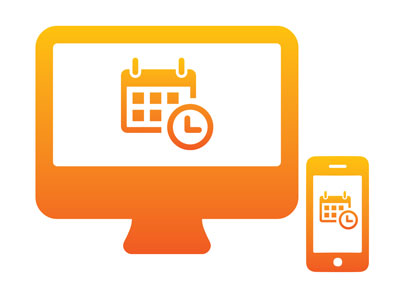 Pre-registration via web. Personnel pre-registers visitors in a web portal that runs directly from the cloud in a web browser.
• Always access to the latest technology, without unnecessary IT costs and time-consuming updates.
• Agreements where you only pay for what you use, without major investments.
• Support, backups and updates included.
• Quick installation and scalable according to your needs.
• Increased security through our strict safety standards and procedures.
• No extra charge on your IT department, which can instead handle your core business.