General overview of features in CavVisit Visitor Management System. Miss any feature in the list? Contact us for a full specification.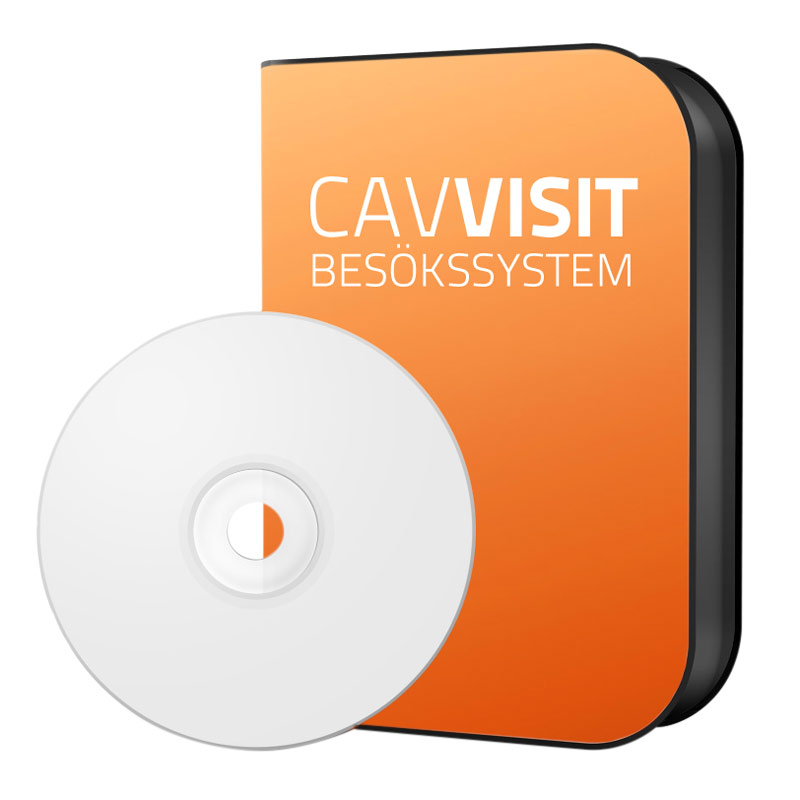 Software
SQL Server Database
Microsoft SQL Server Express database or connection to existing Microsoft SQL Server database.
Reception Client
Software for the receptionist with full control over the organization's visitor management.
Visitor Client
Visitor kiosk software where visitors check in and/or register their visit.
Pre-registration in web portal
Pre-register visitors in a web browsers (for computer and smartphone).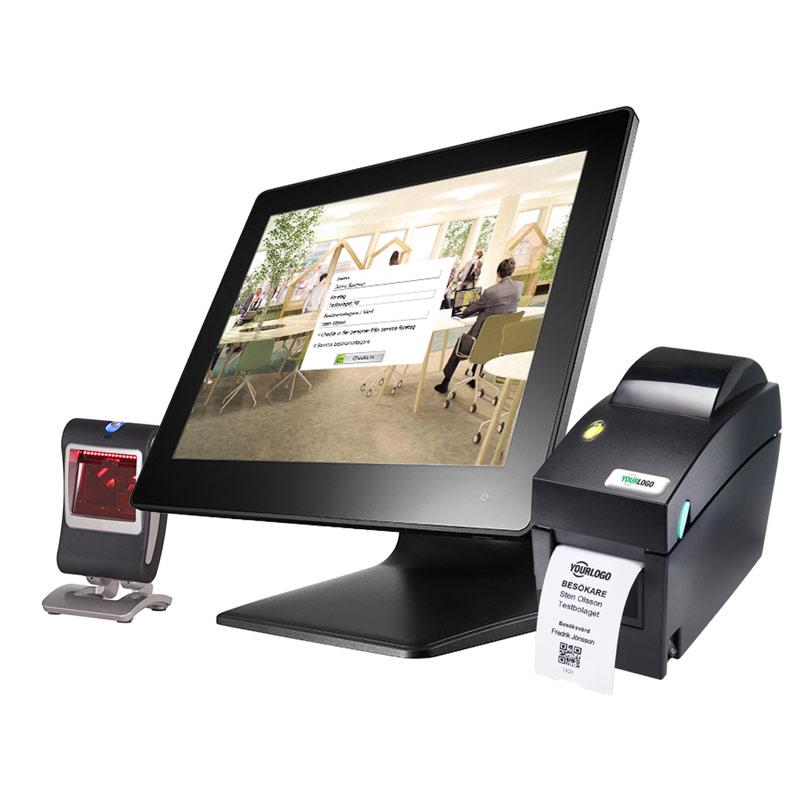 Hardware
QR / Barcode reader
Reads QR and bar codes for automatic visitor management.
Visitors badge printer
Prints visitor badges to visitors.
Visitor kiosk
Computer where visitors register their visit themselves or check in with a QR code on their smartphones.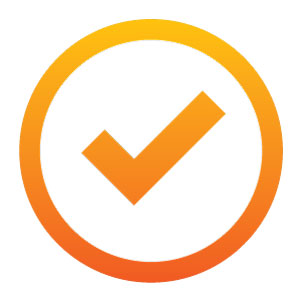 Functions
Automatic Visitor Management
Visitors check in/out with a QR code on their smartphones.
Self registration
Visitors register their visit at a visitor kiosk.
Automatic check-out
The system checks all visitors out at the end of the day (optional).
SMS notification when visitors arrive
Visitors receive an SMS/Email when visitors check in.
Microsoft Active Directory
Synchronize information with Microsoft Active Directory.
Access control integration
CavVisit can be integrated with access control systems.
Group Management
Manage larger groups of visitors by importing a pre-filled Excel file.
Parking permit
Print parking permits to visitors at check-in.
Statistics & Reports
Print custom statistics and reports.
Evacuation list
Print and/or Email a current evacuation list.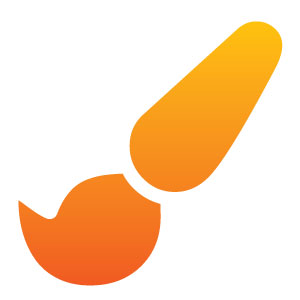 Design / Interface
Visitor badges
Fully featured design tool for designing visitor badges. Badges can be printed in 4+4.
Visitor kiosk
Customize the interface for the visitor kiosk and reception client.
Language
CavVisit supports multiple languages.