CavVisit Visitor Management System
CavVisit is a digital visitor management system that completely replaces the manual visitor log. Visitor checks in/out with a QR code on their smartphones.
Read catalogue
Automatic visitor management
With automatic visitor management, visitors automatically checks in / out using a QR code on their smartphones. A visitors badge is printed and the host is notified that the visitor has arrived.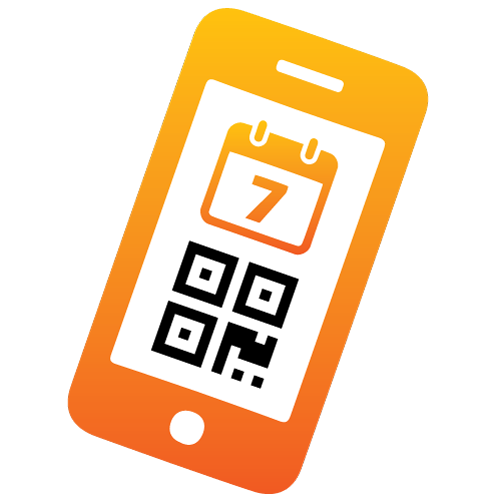 Visitors receive an Email invitation to the meeting containing date, place and a QR code.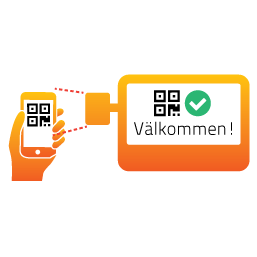 The QR code is shown at a visitor kiosk at the entrance. Simultaneously the host is notified via SMS/e-mail that the visitor har arrived.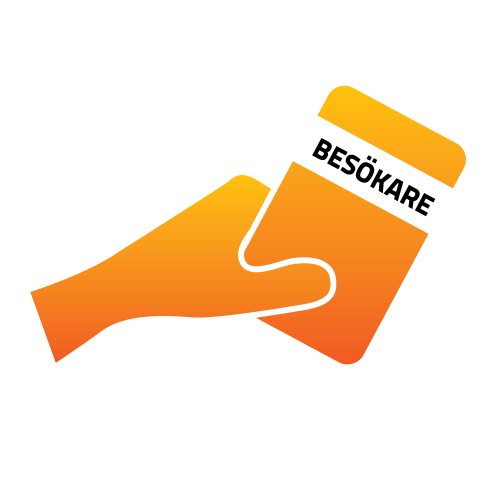 A visitor badge is automatically printed and attached to clothing by the visitor.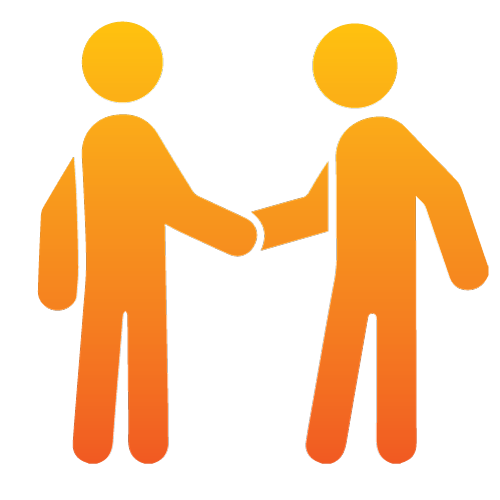 The host meets the visitor at the entrance and the meeting can begin!
Reception client
---
Staff at the front desk have a clear view of who are in the house and easily check visitors in / out in CavVisit's clear interface.
In CavVisit, you manage groups of visitors as quickly and easily as single visitors. Import pre-filled visitor lists in e.g. Excel format.
With a single button press, you print and mail the current evacuation list.
---
VISITOR KIOSK WITH SELF-REGISTRATION
---
Allow visitors to register their visits at a visitor kiosk. Visitor enters their names, who to visit and automatically receives a visitor badge.
An ordinary laptop or desktop computer can be equipped with a QR code reader and visitor badge printer to be used as a visitor kiosk.
---
Pre-book visitors online
---
Pre-book visitors quickly and easily in CavVisit's web portal. Pre-booked visitors are shown in the reception software, which gives receptionists a basis for today's visitors and speeds up the process on arrival.
The service is browser-based and can be used on any platform that has a browser.
---
Self-registration
Visitors register their visits themselves in a kiosk that supports multiple languages.
---
Group management
CavVisit handles groups of visitors as fast and smoothly as single visitors.
---
Access Control System integration
CavVisit can be integrated with access control systems.
---
Web portal
Pre-book visitors in a web browser.
Design your own visitors badges
---
CavVisit comes with a full-featured design tool to create visitor badges that fit your company's graphic profile. We will help with a design that suits your company.
The program collects data from a database and prints fields like the visitor's name, company, visitor recipient, etc. on the visitor badge.
---
Statistics and reports
---
All visitors are logged electronically in a central SQL database, making it easy to get tailored reports and statistics for your company's visit history. The same data can be exported to an Excel file.
---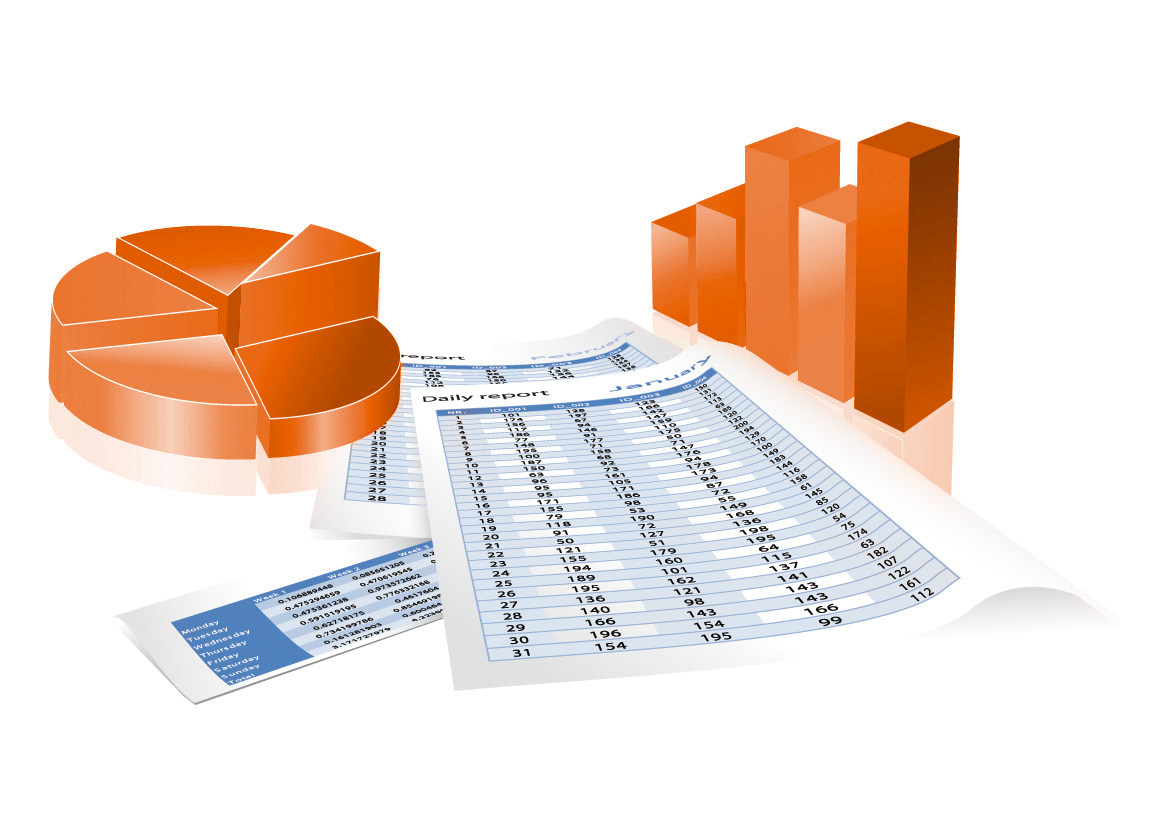 ---
---
Address
PartnerSec AB Nytorpsvägen 26 183 71 Täby, SWEDEN
---
Telephone
---
Email