The following articles are a selection of products for CavVisit Visitor Management System. We have more than 1000 items in stock and always tailor a design that suits your company's interior design and graphic profile. Contact us for more information.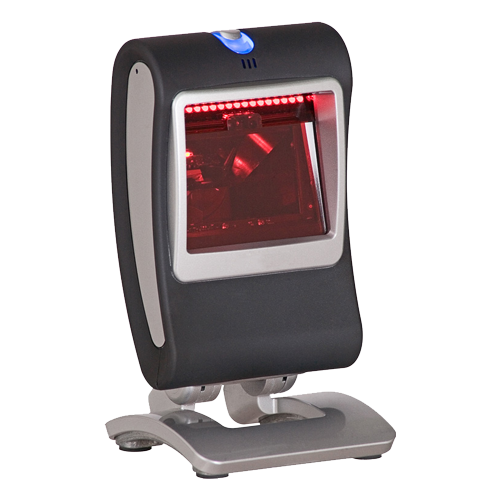 QR/barcode reader QRL200
Multifunctional, high quality reader that easily reads barcodes and QR codes on digital displays and paper. QRL200 takes up little space and is easily installed on wall or reception desk.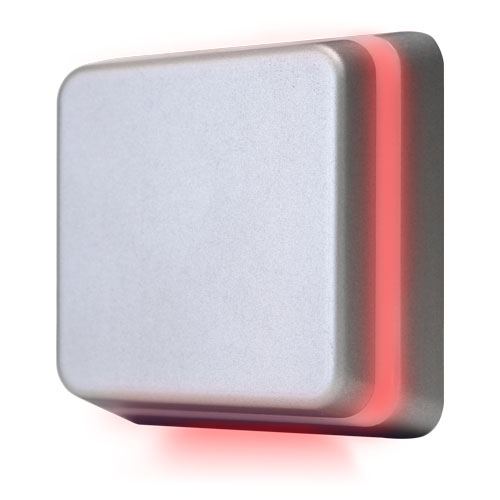 QR code reader incl. door controller
QR code reader and door controller are installed next to your door environment. Pre-registered visitors open the door with a QR code. At the same time, the host is notified by SMS / e-mail that the visitor has arrived and can meet up in the entrance. Incl. license.