The following articles are a selection of products for CavVisit Visitor Management System. We have more than 1000 items in stock and always tailor a design that suits your company's interior design and graphic profile. Contact us for more information.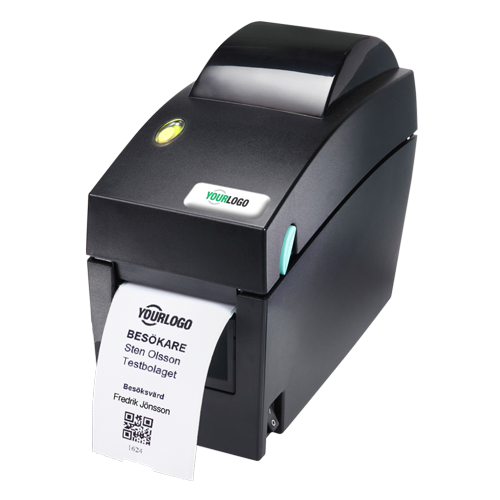 Visitor badge printer BKS100
Durable and reliable printer. The BKS100 is an affordable thermal printer that gives you visitor badges easily and quickly. USB, Ethernet & Serial port.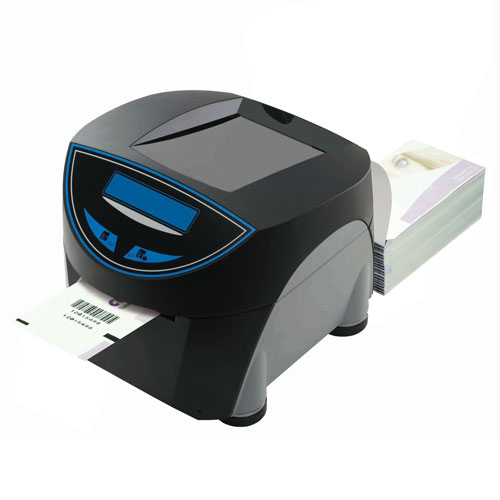 Visitor badge printer BKS200 MIFARE Ultralight®
The BKS200 reads and prints a combined visitor badge/passcard in paper to visitors. Suitable for organizations with a large flow of visitors. Integrated with MIFARE® 13.56 Mhz access control systems.