Order ID cards at an ID card kiosk
Manage personell ID cards with CavVisit ID card module. Staff types their personal information in and photographs themselves in the kiosk that saves the data in a database. The data is revised and approved by an administrator. Upon approval, an order is sent to a card manufacturer who, in turn, prints the ID cards.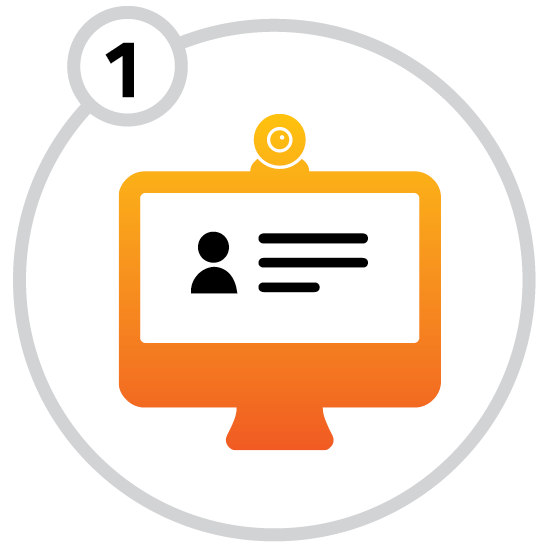 Employees take their photo and fill in their personal details (eg name, surname, employment number) at an ID card kiosk.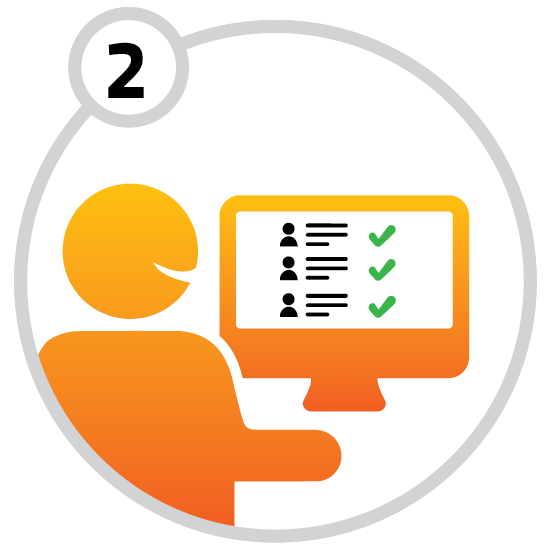 An administrator approves or changes the information.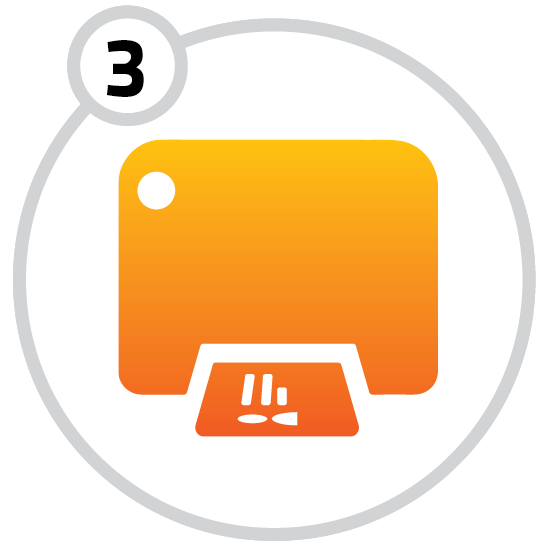 Upon approval, the information is sent to a card manufacturer who in turn produces the ID cards. Production can happen locally or in PartnerSec's card factory.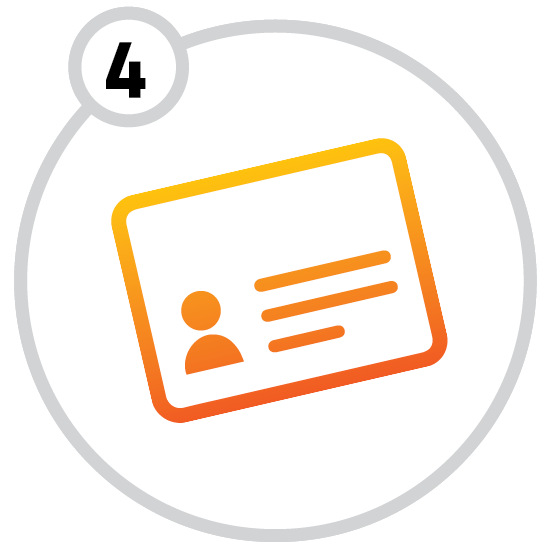 Once the ID cards are produced, the staff will be notified by email. The cards are retrieved and can be used at once.
Order ID cards for your staff
PS100 is a fast and user-friendly ID card kiosk for ordering ID cards. The kiosk is designed with the user in focus and is easy to use. The PS100 comes in a standard version with preinstalled software and is equipped with a full HD (1080p) webcam, built-in touchscreen PC, stainless steel keyboard and stainless steel track ball. The kiosk has several optional accessories to suit different purposes. The kiosk is robust and designed to work in public environments.
Product sheet (swedish)
[contact-form-7 id="976″ title="Contact form 1_copy_en"]
---
Address
PartnerSec AB Nytorpsvägen 26 183 71 Täby, SWEDEN
---
Telephone
---
E-mail